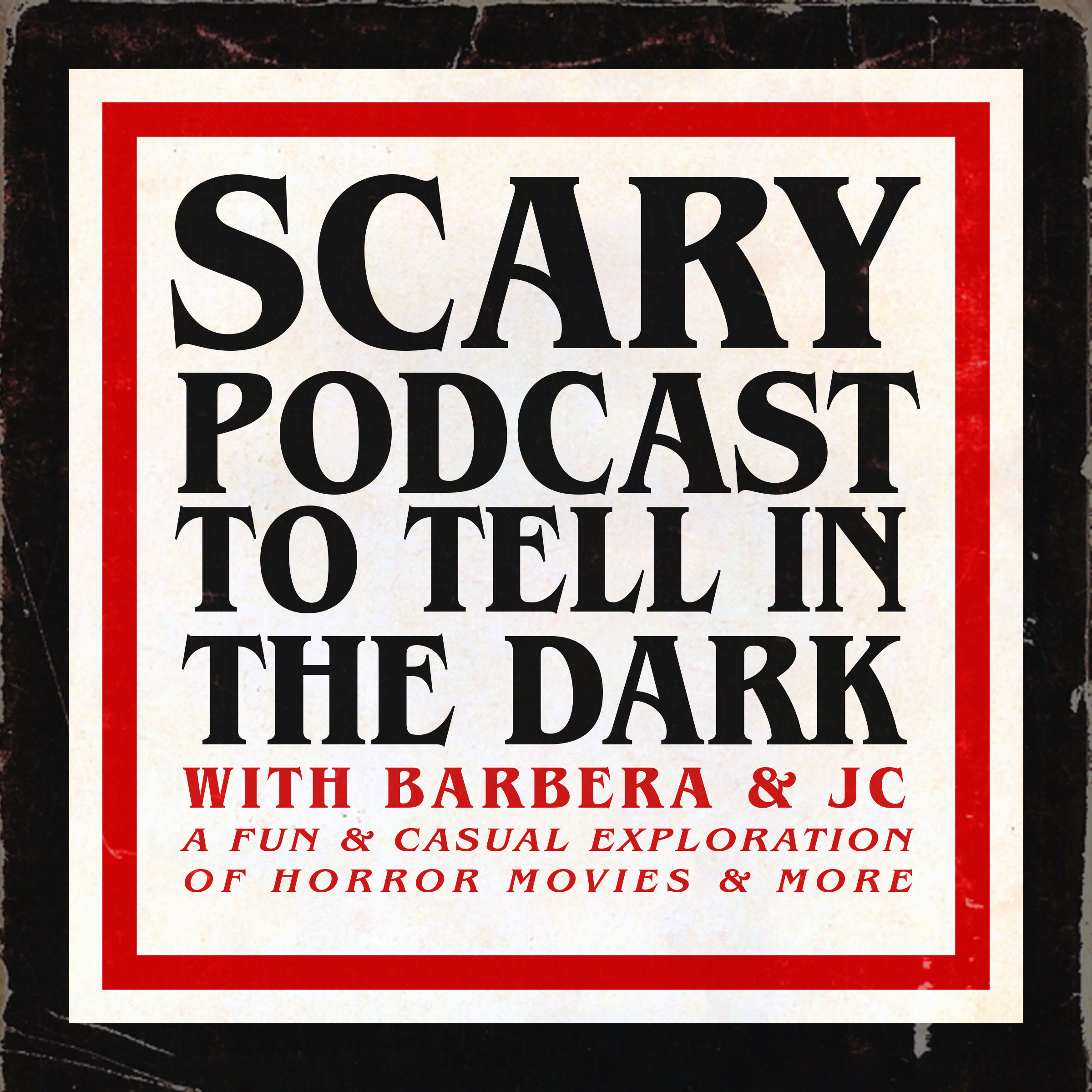 Happy Halloween dear listeners, this week we're doing something a little different. Not too long ago we gathered up a bunch of emails from you, our beloved fanbase, and tonight we are cracking open the mailbag for the first time to answer some of your burning questions with a candid Q&A sesh!
We discuss out favorite horror movies, our advice for how to get into the horror genre, and those damn dogs from Resident Evil.
Join us won't you and if you'd like to write to us for a chance to see your letter on a future installment, either reach out to us on twitter @scarydarkpod OR email us at scarydarkpod@gmail.com
Enjoy!